Events on Friday, 21 June 2019
Promoted events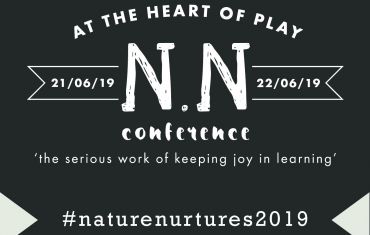 Friday, 21 June 2019
- Saturday, 22 June 2019
The Nature Nurtures National Conference takes place every year and is a diverse gathering of more than 150 attendees from around the country. Listen to educators and speakers from around the world, meet new friends and like-minded folk, re-connect with colleagues, reflect on your own practice and/or parenting, and grow your understanding of what it means to be an important person in a child's life.
Events List
Thursday, 20 June 2019
- Friday, 21 June 2019
The University of Worcester, in association with the British Educational Research Association Special Interest Groups for 'Comparative and International Education' and 'Educational Research and Educational Policy-making', invite you to participate in our third international conference entitled Global Perspectives: Re-imagining Education taking place on 20th-21st June 2019 at the University of Worcester, UK.